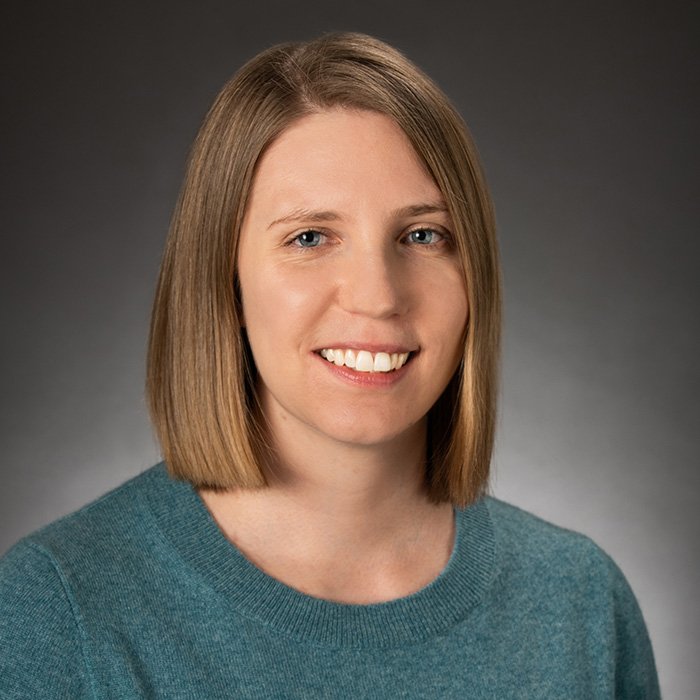 Maggie is a senior financial advisor who works with new and established clients, utilizing Secure Money Advisors' comprehensive five-step approach.
She helps them put their retirement plans in action and monitors them along the way. Maggie is known for her attention to detail, as well as her ability to explain and simplify complex concepts.
A native of Zelienople, Maggie graduated from the University of Pittsburgh. Maggie is an investment advisor representative and adheres to a fiduciary standard of financial planning. In addition to her Series 65 securities license, Maggie also holds Life, Accident and Health licenses. She is Secure Money Advisors' longest tenured employee, having joined the company in 2008.
Outside of the office, Maggie enjoys music, art and reading. As a child, Maggie developed a love of cooking, watching cooking shows and baking pizzelles with her grandmother. She is currently on a quest to perfect her sourdough bread recipe.