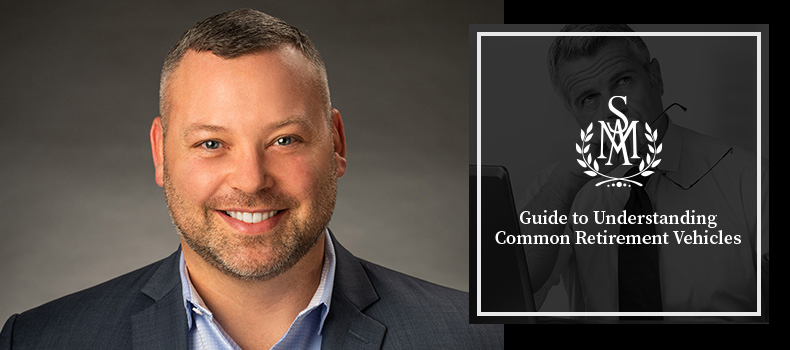 The world of finance can seem far from intuitive. The need to take a smart approach to retirement savings is practically universal, but the ability to understand financial language certainly is not.
Even with the help of a financial planning professional, it is important to understand the sort of investment vehicles available to you to be sure you are making informed decisions.
It's important to know the basics of each to understand their impact:
What is 401(k)?
What are the different types of IRAs?
How do annuities work?
What sort of retirement options are right for my situation?
Whether you are in retirement, close to retiring or still have many years before retirement, knowing these basic principles will help you understand how your situation could be impacted when you are contemplating retirement. Our goal is to help you achieve the retirement of our dreams by protecting your principle and securing your legacy.